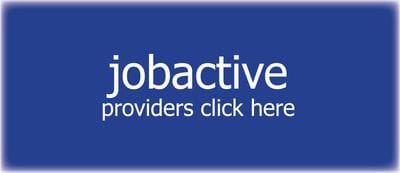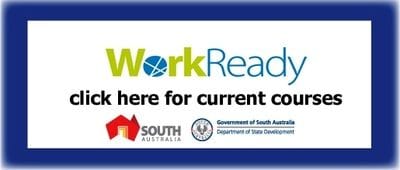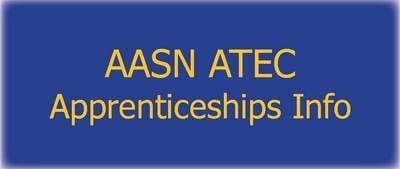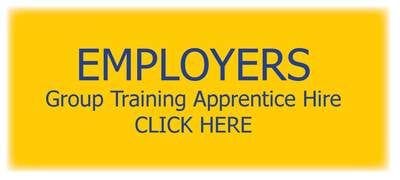 ATEC - Adelaide Training & Employment Centre
ATEC provides skills training, apprenticeship and recruitment services for businesses, existing workers, jobseekers, apprentices, school students and school leavers.
Our training covers a broad range of qualifications and courses across mechanical, fabrication, engineering production, general construction, electrical, business and community services areas.
ATEC has three industry focused skills training centres throughout Adelaide allowing us to serve metropolitan and rural areas.
RTO Registration:
RTO Code: 0022